Available in two alternative study tracks, this is a level 8 PG Diploma program.
Both tracks will help you move to level 9 of teacher education.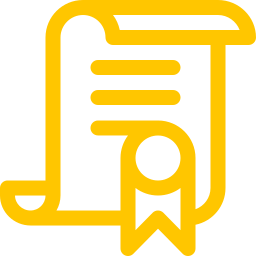 Professional Development Track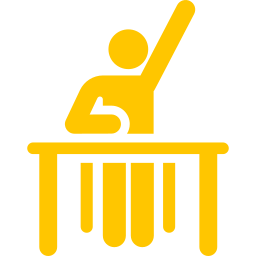 Academic Track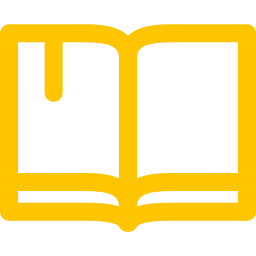 Research and Studies Track
Academic Track
SEA offers a 24 credit hour Level 8 Post Graduate Diploma in Education. This program is designed to provide both pre- and in-service teachers with pedagogical studies that develop the participant's 21st century competencies and enable them to be innovative educators.
Professional Development Track
It has been developed to empower professional learning communities. It offers programs that contribute to the development of schools as institutions, which target teachers and educational leaders as individuals
Research & Studies
Research and studies track provide academic research to serve the educational field, with forward-looking research that relies on industrial intelligence and building a new education model to support decision-makers. The research also involves studying the issues in the education sector and using scientific methodologies for reaching an effective solution.