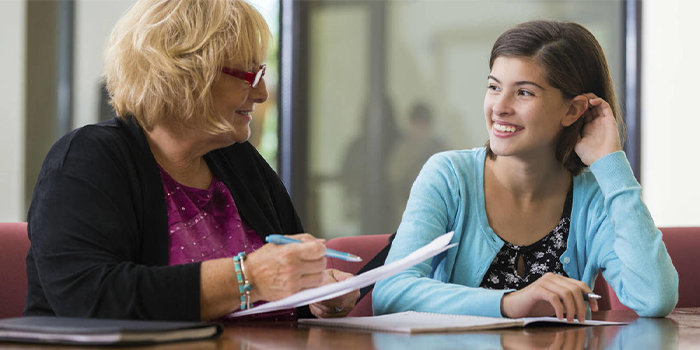 Welcome to Sharjah Educational Platform
Sharjah Education Academy endeavours to spread a culture of continuous improvement in all educational institutions. We aim to provide a diverse range of programs to enable educational staff to receive the best professional development qualifications available, and to assist teachers with the development of relevant and effective skills in order to keep pace with an ever-evolving world.
Programs
Sharjah Education Academy commenced its first semester in Spring of 2022, offering exemplary teaching services and academic programs.
Scholarships
We are delighted to announce that significant scholarships are available for eligible students through Sharjah Private Education Academy (SPEA).
Admission
Admission for Fall 2023 has already begun. Fill out your application as soon as possible to register for the upcoming semester.
Academic Calendar
Sharjah Education Academy Academic Calendar 2023
View More